"I am the singer I am now because I was dedicated. If you're a singer, a great way to dedicate yourself, to get results guaranteed, is Brett Manning's Singing Success."
-Clark Beckham (American Idol)
Course Curriculum
Introduction: Technique
Available in days
days after you enroll
Exercise 1: Humming 5 Tone Scale
Available in days
days after you enroll
Exercise 2: Lip Rolls 5 Tone Scale
Available in days
days after you enroll
Your Instructor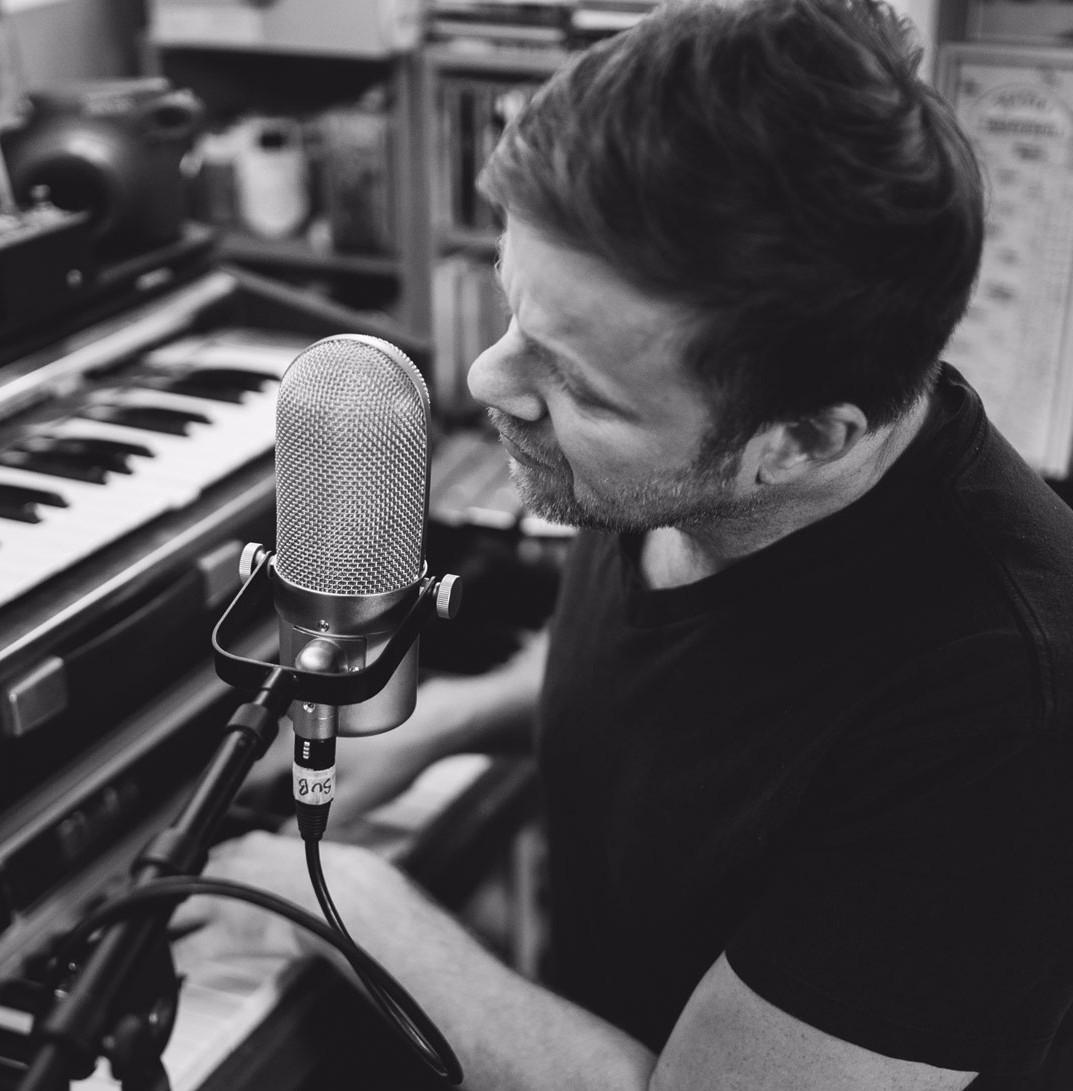 Brett Manning é um dos treinadores vocais mais procurados da indústria da música. Brett teve o privilégio de trabalhar com muitos dos principais artistas da atualidade como: Leona Lewis, Hayley Williams, Jimmy Gnecco, Taylor Swift, John Michael Montgomery, Luke Bryan, Lauren Mayberry (CHVRCHES), Keith Urban, Mikky Ekko, Miley Cyrus e a lista continua. Brett também trabalhou com os elencos de produções da Broadway de Les Miserables e Jekyll e Hyde, bem como com a equipa da Broadway de Aida de Elton John. Brett é conhecido pelas suas demonstrações divertidas e encorajadoras, mostrando como até os novos cantores podem experimentar uma melhoria imediata no alcance, na facilidade e na qualidade de sua voz. Apaixonado por ensinar cantores de todos os tipos, independentemente de seu nível de habilidade, localização geográfica ou aspirações profissionais, Brett criou uma série de programas de treino audio para disponibilizar os seus incríveis métodos de ensino para todos os cantores, de qualquer lugar do mundo. O método Singing Success ajudou centenas de milhares de cantores em mais de 164 países ao redor do mundo.
Singing Success 360 quick-start program
10 exercises that will immediately unlock your voice.
Introduction: The following 10 exercises have been thoughtfully selected to unlock your voice and propel you vocally in an accelerated manner towards your goal of being a memorable, amazing and unforgettable singer. These exercises are only the beginning, but a great beginning! Once you've completed these exercises, you're going to want to get our full Singing Success 360 program and develop the subtle tricks of artistry that are used by Grammy winners, Broadway stars, award winning Classical singers and stars on international singing competition reality shows.
You'll find the shortest distance to vocal development from a method that has been repeatedly constructed and deconstructed, until the best-of-the-best exercises rose to the top and are now formulated for your ease of learning. The understanding behind these exercises expands several generations of vocal methods handed down and improved until only time-effective exercises could be employed in the process.
If any these exercises have been used before, do not skip over them as the 'same ole methods of the past' but rather listen to the 'proper way' to perform these exercises and to what particular end goal. There's dozens of ways to do a push up, but the correct way produces the greatest physical training. It's the same with these exercises.
Also, many exercises in other programs are thrown together as a hodgepodge of the coaches 'favorite' tricks. While sometimes useful, I've seen other methods—to the detriment of the learning singer-- not employing what we call 3 principles of training.
1- W.C.W.
Warmup- Slow, easy relaxed exercises to get the vocal cords receiving better blood-flow and oxygenation of the musculature in the larynx, as well as the expansion of the lungs and diaphragm.
Coordinate- implies finding chest, middle and head voice, low and high notes, erasing breaks and creating ease of tone in techniques. As well well as style portion: licks, trills, runs, slides and stylistic tricks to making your voice memorable and interesting.
Work out- Build endurance, agility and power through fun, yet challenging vocal drills, scales and exercises.
2- W.C.A.
Warm up- Using the minimum amount of exercises to allow your voice to go to the next step.
Coordinate- Getting into the exact ranges and coordinations where you'll be singing your songs, while being wise not to wear out the voice before practicing your song list.
Application- Applying the technique, style and artistry to your songs. Finding the easiest way to sing the songs that used to be challenging. And, climbing to new heights as a vocal artist, finding real Singing Success!
3- W.C.P.
Warm up- Gently warming up with the realization of just the right amount of vocalization, to not strain in the performance.
Coordinate- Find the minimum of sustained vibrato and crescendo diminuendo (soft and loud) in chest, mix and head voice. Get fluidity in trills and agility in only the range you'll be singing with. This is done patiently.
Perform- Get on stage. Apply the methods. Trust all your hard work. Blow their minds! Sleep with the satisfaction that you've changed the world for the better with your talents!
Technique
Tech 1 Ex. 1 humming on 5 tone scale
Tech 1 Ex. 3 lip rolls on an octave
Tech 1 Ex. 5 goo goo goo long scale
Tech 5 Ex. 1 9 notes scale from fry into pharyngeal on 'ng'
Tech 1 Ex. 6 Nay nay nay on octave arpeggio repeat 4x on top
Tech 4 Ex. 4 Wee wee wee on long scale
Tech 2 Ex. 7 Mum mum mum low larynx on octave arpeggio 4x on top
Style (bonus)
Bonus-intro to style
Style 1 Ex. 8 Basic descending triplet speeding up for agility
Style 2 Ex. 2 Major pentatonic scale pattern for basic blues runs
Conclusion
Frequently Asked Questions
When does the course start and finish?
The course starts now and you determine when it ends! You determine your pace. Most of our students never stop practicing because your voice is only going to keep getting better! The more you go through the program, the better you're going to sound. AND you will be able to run through your favorite exercises before you perform!
How long do I have access to the course?
The streaming version of SS360 is only $30 per month -- Only a dollar per day to train your voice! You have access as long as your membership is active.