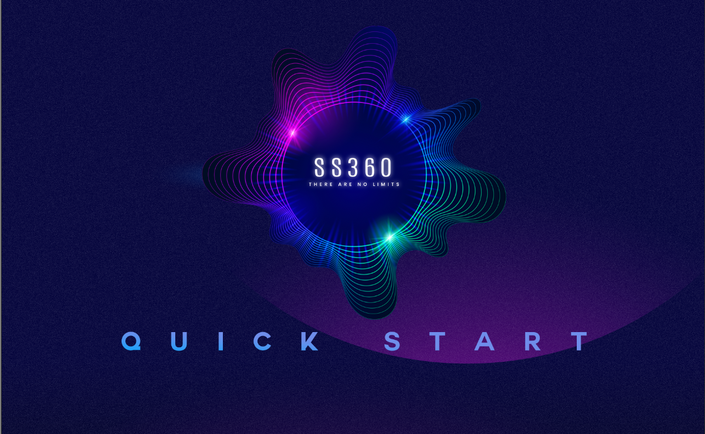 360 Quick Start
The Starter Guide to Learning How to Sing
There are a lot of "vocal coaches" out there. But, many teach bad habits.
Like:
Straining the neck to "reach" a high note
Screaming to achieve the "rock sound"
Tensing your stomach & pushing your breath out
Even though these "methods" have been disproven countless times, singers still get injured using the wrong technique.
Most singers, don't know how to train for a performance or even how to warm-up.
That's why I have created a quick-start guide to unlocking your voice and finding your style, all while teaching you good vocal habits, morning warmups, and techniques that you can use to build a career.
Obviously, there are no shortcuts when it comes to vocal training.
But, with the proper technique, you can see drastic changes in just a short amount of time!
The best way to see accelerated results is to train with a specific goal in mind.
After 25+ years of coaching, I've learned there are Three Principles for Vocal Training
Here they are:
W.C.W

Warm-up (slow & easy exercises to expand the lungs and increase blood flow)
Coordinate (using all resonators properly, erasing breaks, and style)
Work out (building endurance through exercises and scales)

W.C.A

Warm-up (use the minimum amount of exercises to prepare voice)
Coordinate (Getting into the range you need to sing a particular song)
Application (Use technique & style in a song)

W.C.P.

Warm-up (vocalization to prepare before a show)
Coordinate (Fluidity in trills, riffs, and dynamics)
Perform (Take the stage)



With this guide, I know you'll be fully prepared to jump-start your vocal career.
Your Instructor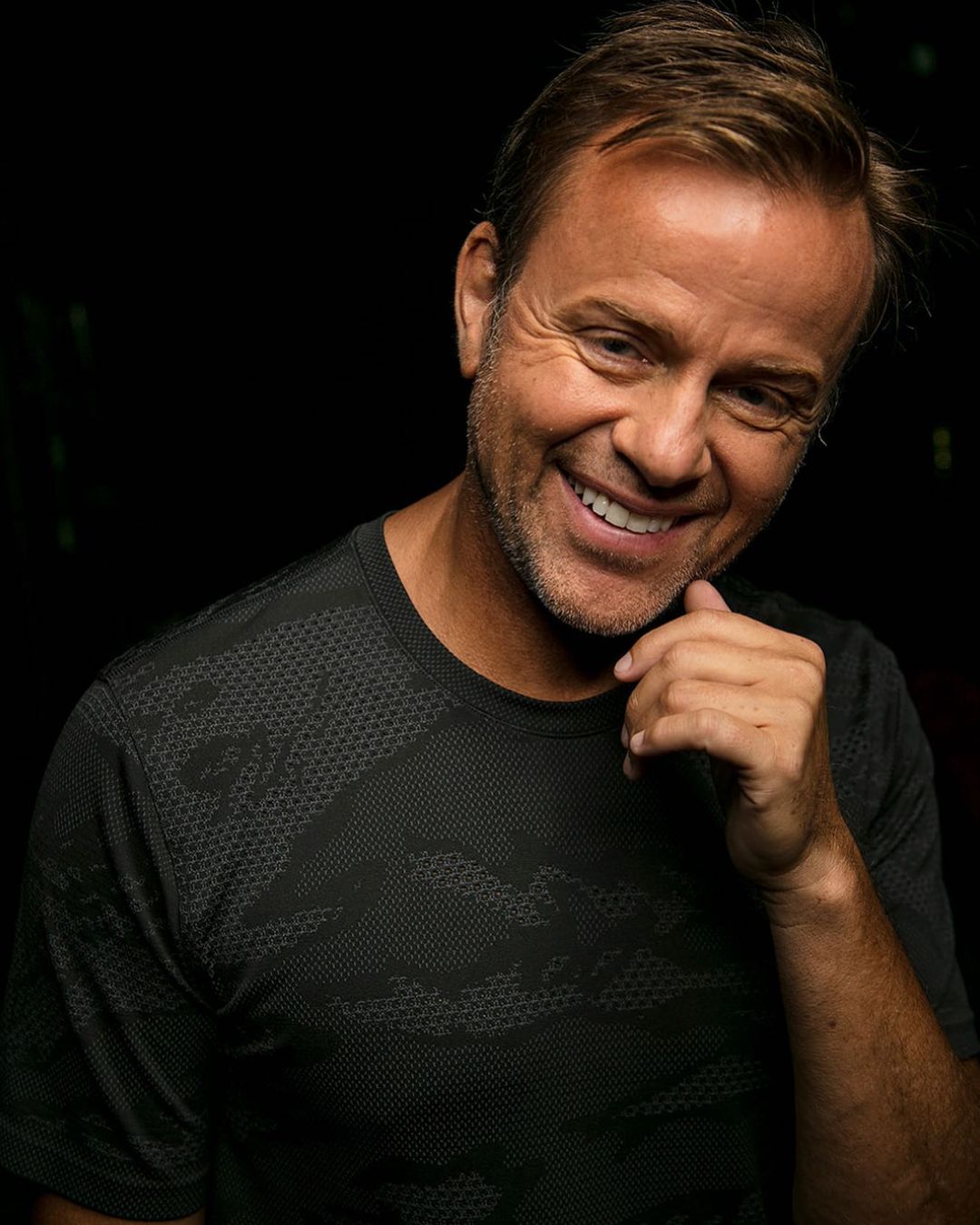 Brett is one of the most sought after vocal coaches in the world. He's worked with Taylor Swift, Leona Lewis, Miley Cyrus, Keith Urban and more.
Brett's approach -- the Singing Success Program -- is a systematic, scientific approach to help discover your voice, develop your style, and find your vocal power.
With this technique, you'll see immediate improvement in your range, quality of voice, and your confidence as a singer. Join the 1000s of other singers that Brett has helped, transform your voice and become the artist you were meant to be!
"I am the singer I am now because I was dedicated. If you're a singer, a great way to dedicate yourself and get results guaranteed, is Brett Manning's Singing Success."
-Clark Beckham (American Idol)
Course Curriculum
Introduction to Technique
Available in days
days after you enroll
Exercise 1: Humming 5 Tone Scale
Available in days
days after you enroll
Exercise 2: Lip Rolls 5 Tone Scale
Available in days
days after you enroll
Frequently Asked Questions
When does the course start and finish?
The course starts now and you determine when it ends! You determine your pace. Most of our students never stop practicing because your voice is only going to keep getting better! The more you go through the program, the better you're going to sound. AND you will be able to run through your favorite exercises before you perform!
How long do I have access to the course?
You'll have access to these exercises FOREVER!