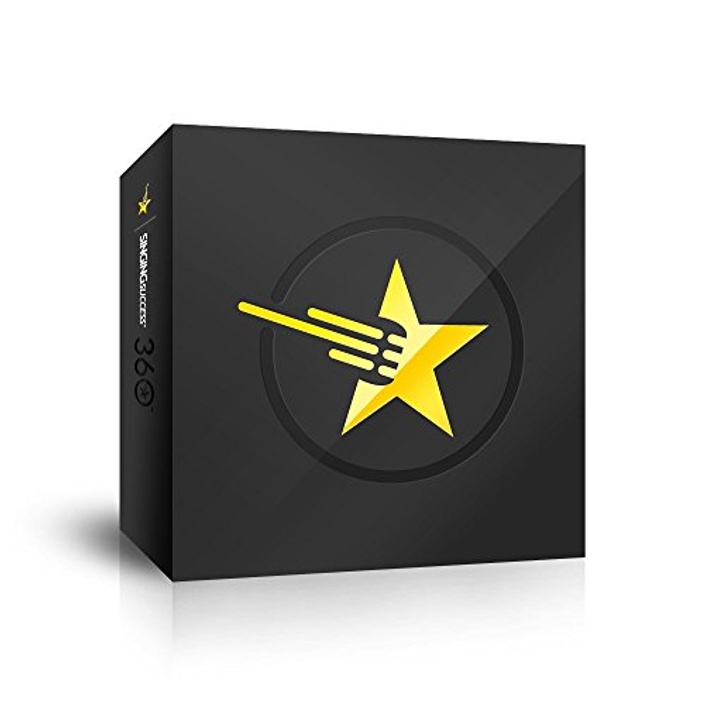 Singing Success VIP
Singing Success 360, Mix, Harmony, Vibrato, SSTV, 4 Weekly Live Warm Ups, Webinars & Live Q & A with Brett Manning and more.
For only $67 per month you can stream ALL of Brett Manning's vocal programs!
What you Get:
Streaming Access to ALL of Brett Manning's courses!
-SS360
-Mastering Mix
-Mastering Harmony
-Mastering Vibrato
-SSTV
BONUS 1-Access to our Private VIP only Facebook group where you will have access to ALL of our Brett Manning Associate coaches and be a part of a community of other Singing Success users!
-Weekly Facebook LIVE interaction with Brett Manning
-Weekly warmups via Facebook LIVE with coaches
-Weekly Facebook LIVE Q&A
Bonus 2- the VIP discount for all Brett Manning Studios Group voice lessons, Master Classes and webinars!
Join the group and be a part of the Singing Success family!
OVER $2,000 Worth of Streaming For Only $67 per month.
Reviews
"It's hard to put an actual amount of value to what happens here in the VIP group because the collective knowledge contained within Brett and all of his associates is truly priceless. And beyond that everyone I have interacted with on the team is just genuinely a good person that truly cares about the student and shares the love for singing we all do. The weekly warm-ups and Q&A's, as a member, give me the ability to try things along with the coaches and ask questions which keep me motivated to improve for the following week and each week consistently! They will often give tips on specific trouble areas, as well as reference a portion of the 360 program to further tackle whatever challenges you are having. Personally, I have improved quite a lot on many different levels...before getting involved with the VIP page and program I was already singing for 10 years very good, very passionately, and very incorrectly! To the point where I was given the option to have vocal surgery or take at least 6 months off. I was performing 280 shows per year for the last few years and thought it was over and that I would not be able to do nearly as many shows, if any...and started looking into other options of employment...after using the 360 program and taking advantage of ALL of the live videos and coaching, I will effortlessly break 300 Shows for this year which prior to the program I thought was an impossibility!!! (Each show I do is acoustic and 3-4 hours long) I still have a lot of room for improvement and am excited to see what my true capabilities are. I now have the confidence that I can continue singing and performing for a living for a long time to come!! They have made it possible for my ability to catch up with my passion enabling me to do what I Love! SING!!!! Thank you Brett & Team!!!" - Johnny Chase
"I've used the Singing Success program for about 10 years. The VIP community is the missing link from the program and personal growth. The contact with coaches interaction, with Brett and others is the big secret of this community." - Agostino Ago Marino
"I am very happy that something like this actually exists because, it gives the opportunity for people who are not able to pay for lessons to be in touch with coaches anyway; and to learn from them and from other people as well, since we are able to share. I feel l safe here and I trust these people. There are not many experts in my country, so that's the reason how I discovered the Singing Success programme. I've been following Brett since I was teenager, I just knew I would love to learn from Brett and his coaches. :D So, it's an amazing feeling for me to be a part of this group and to learn the things that are unselfishly given to us. I feel improvement after just 2 weeks! Everything is very clearly explained. This programme really gives me hope that I can get the best out of my voice and as I told you when I introduced myself- music and singing are a very important part of my life and my expression, so, I just want to make it easy so that I can spread what I feel through my music." - Stanislava Petrović
"The VIP group has made Brett Manning Studios even more accessible. The learning experience has become very direct. Being able to communicate live with the coaches makes me feel that there is no distance between Greece and Nashville anymore. Also the VIP community helps keep me constantly motivated. I don't even have to warm up alone anymore!" - Tina Tsimbidi
"Singing Success has changed my life. In high school I couldn't afford private lessons like others, when I came accross Singing Success, I didn't expect much, but it taught me how to breathe correctly and provided exercises that immediately started to have an impact. When I heard about the (VIP) groups, I signed up immediately. In the (Facebook group) I have gotten feedback from my favorite coaches, support and so much more. Being able to ask them questions and get knowledgeable answers is amazing! To be able to have a group that not only understands your passion but shares it is amazing. These coaches want you to get better and do your best. Their suggestions on what exercises to focus on to strengthen the voice has helped tremendously and is something that I wouldn't have gotten otherwise. I also have the added bonus of being in touch with the guru, Brett, himself because of the groups. He is amazing and really wants singers to sing healthy. The interaction and the tips are worth every penny. And I know it's because of the help of Brett and Singing Success that I have won multiple awards including two internatIonal competitions" - Elizabeth Jane
"I joined the (Facebook) community after taking the Singing Success program and the 360 Program and for me it has been a great tool in a way that during the Week I can get answers to doubts I have when I'm doing the different exercises from the different programs, and get advice from coaches to improve things I realized I'd been doing wrong. For me, it has been very helpful! Livestreams with Brett have been very inspiring. I'm grateful, my best regards from Perú." - Arnold Sotelo Effio
"The Singing Success VIP Facebook Group provides me with an added layer of support, encouragement and teaching to the complete Singing Success experience (SS 360 and one on one lessons). I have found support in knowing that I'm not alone in my vocal struggles and in that have gained knowledge to help work through them. I've experienced encouragement from the coaches and members as well as in seeing the success of others in this community. Yes, we can do whatever we set our minds to! I enjoy and have learned much from the weekly warmups and Brett's FB live sessions. This group is a safe, non-judgmental forum that I can comfortably participate and share in. I believe that so much can be gained from this community, including an opportunity for growth and a platform that can help springboard singers to the next level. I'm so glad to be a part if it!" - Sharon Swart Pieronek
"My name is Duane Reno, and I've been singing since before I can remember. Many people along the way have influenced me in my musical journey- from my elementary, middle, and high school teachers, to my boys choir conductor, professional artists, and so on. Singing is a part of who I am. I can't remember a time when I wasn't singing. I even asked my wife to be my girlfriend when "Girlfriend" by Nsync came on the radio.
About a year and a half ago, I half-heartedly auditioned for a full-time singing position that I really wanted. I thought I was good enough just to slap something together and get accepted. I wasn't. Later, I submitted another audition for another opportunity and barely met the requirement. I asked the assessor what I could do to get better. He told me that if I really wanted to get better, to consider purchasing the Singing Success 360 program (Thank you Daniel Puls).
So I did. I bought Singing Success 360 on September 20, 2017. I plugged the disks in on the way to and from work. It was an eye opener. It began to humble me, and that's what I needed to move forward.
I continued to use the disks until I left for vocal training in January 2017. Guess what, Singing Success is the program they use to train their vocalists! I was submersed into the Singing Success program and spent hours a day developing my voice. I returned mid-March and performed the day after I returned with a band I performed with the summer prior. They couldn't believe the transformation that took place!
Knowing that the product works, I bought the Mastering Mix program shortly thereafter. Then I received a notice for new membership opportunities and the benefits that were provided in the VIP membership.
Are you kidding me?! I get direct access to THE MAN in vocal training as well as with HIS TEAM?! Why wouldn't I jump at this opportunity?
The Wednesday Warm-ups have allowed me to see various ways to warm up the voice depending on a variety of variables. They've covered how to warm-up when fatigued, how to work on pharyngeal/head/chest/mix presence, male/female voice types etc.... and when you're doing it real time you can provide comments/questions about the pertaining process. Because they are all done through Facebook live, they can be viewed again in the future.
Brett
's decision to provide insight into the music industry has been great! He has opened my eyes to things I never knew about the music industry. He's also provided tips and motivation for pursuing music in a greater capacity.
The Q and As have allowed me to get specific guidance about trouble areas I encounter in the Singing Success program and receive real-time answers.
Consequentially, I feel as though I have begun to get to know the Associates, not just know about them. It was awesome to see
Benny
get his blue belt, find out about KTs cats and pregnancy (congrats!),
Shelby
's blogging and disdain for running,
Ben Waites
' awesome journey to becoming an associate, and
Chanelle
's recent trip for a masterclass. What better people to be connected to when you're wanting to grow as a vocalist?
And this group is filled with people that are on that same journey. There's nothing but encouragement and support in the group. It's awesome. I didn't know until I joined the group that there was such a bomb singer in the same area as me (
Sarah Cleary
).
Oh yeah, all the programs that Singing Success offers are available through the VIP Membership. I never thought I needed work on my vibrato until I went through the Mastering Vibrato program.
I am incredibly thankful to
Brett
, for sharing his knowledge and passion of music with others, and his team, who have invested in countless singers aspiring to improve themselves. If you're wanting to - get better as a vocalist, build a network of support with people aspiring to do the same, and receive interactive opportunities with some of best coaches who train different styles, genres, and walks of life - you're not going to find a better opportunity. Especially at this price point.
I dare you to try it and not get better. - Duane Reno
Your Instructor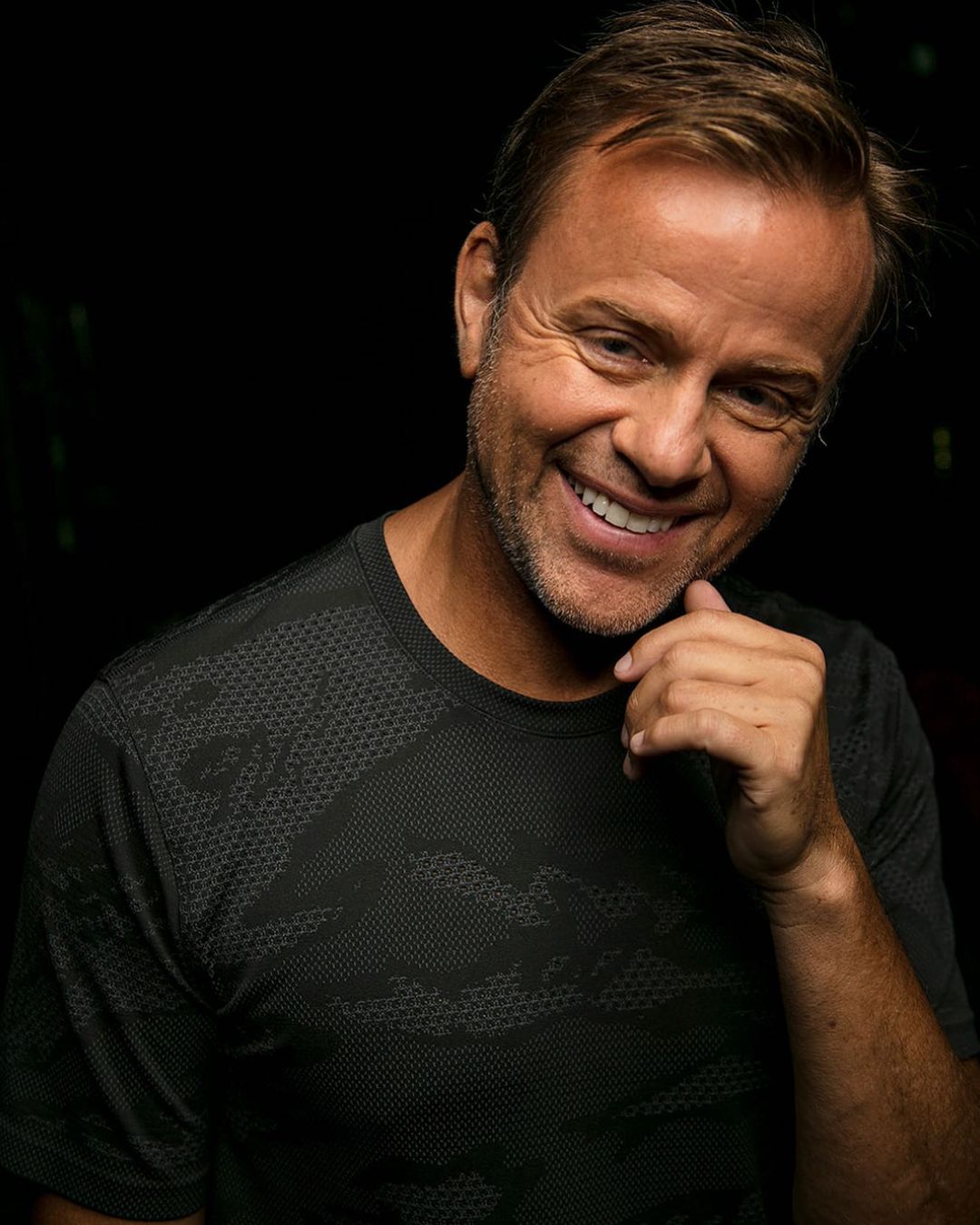 Brett is one of the most sought after vocal coaches in the world. He's worked with Taylor Swift, Leona Lewis, Miley Cyrus, Keith Urban and more.
Brett's approach -- the Singing Success Program -- is a systematic, scientific approach to help discover your voice, develop your style, and find your vocal power.
With this technique, you'll see immediate improvement in your range, quality of voice, and your confidence as a singer. Join the 1000s of other singers that Brett has helped, transform your voice and become the artist you were meant to be!
Courses Included with Purchase
SINGING SUCCESS 360
Everything You Need to Discover your Voice, Develop Style, and Find your Vocal Power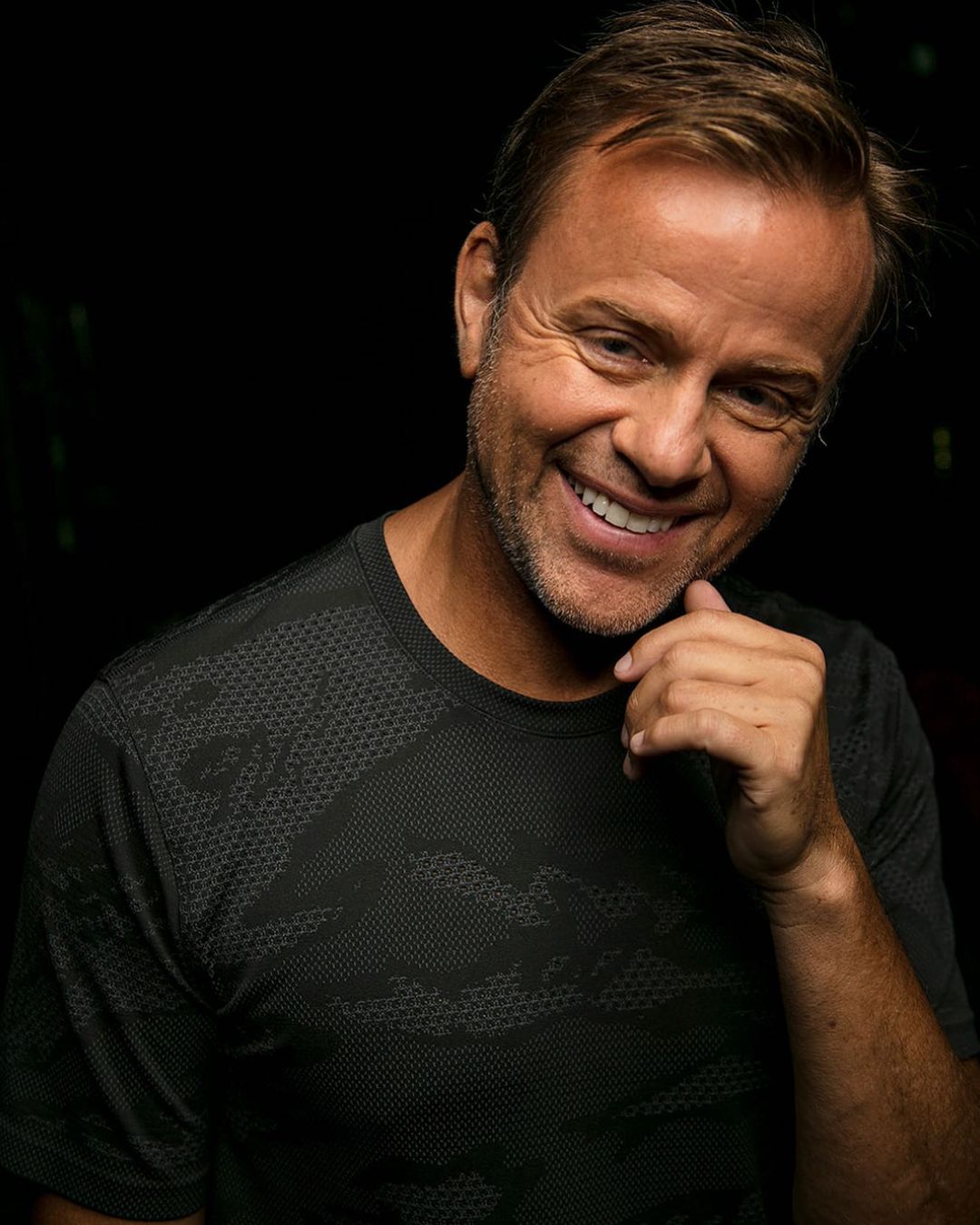 $30/month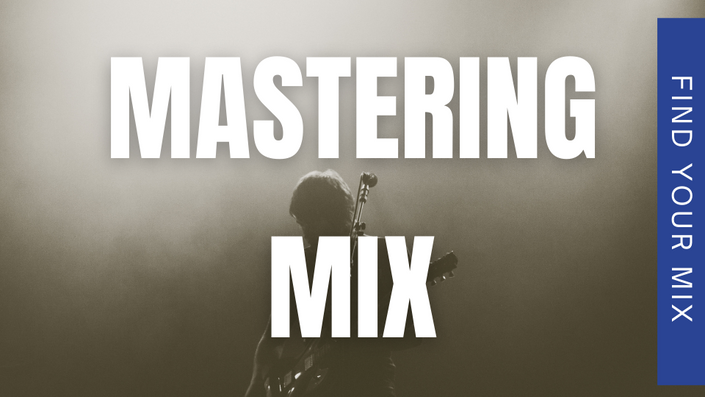 Mastering Mix
How to Take Your Voice to the Next Level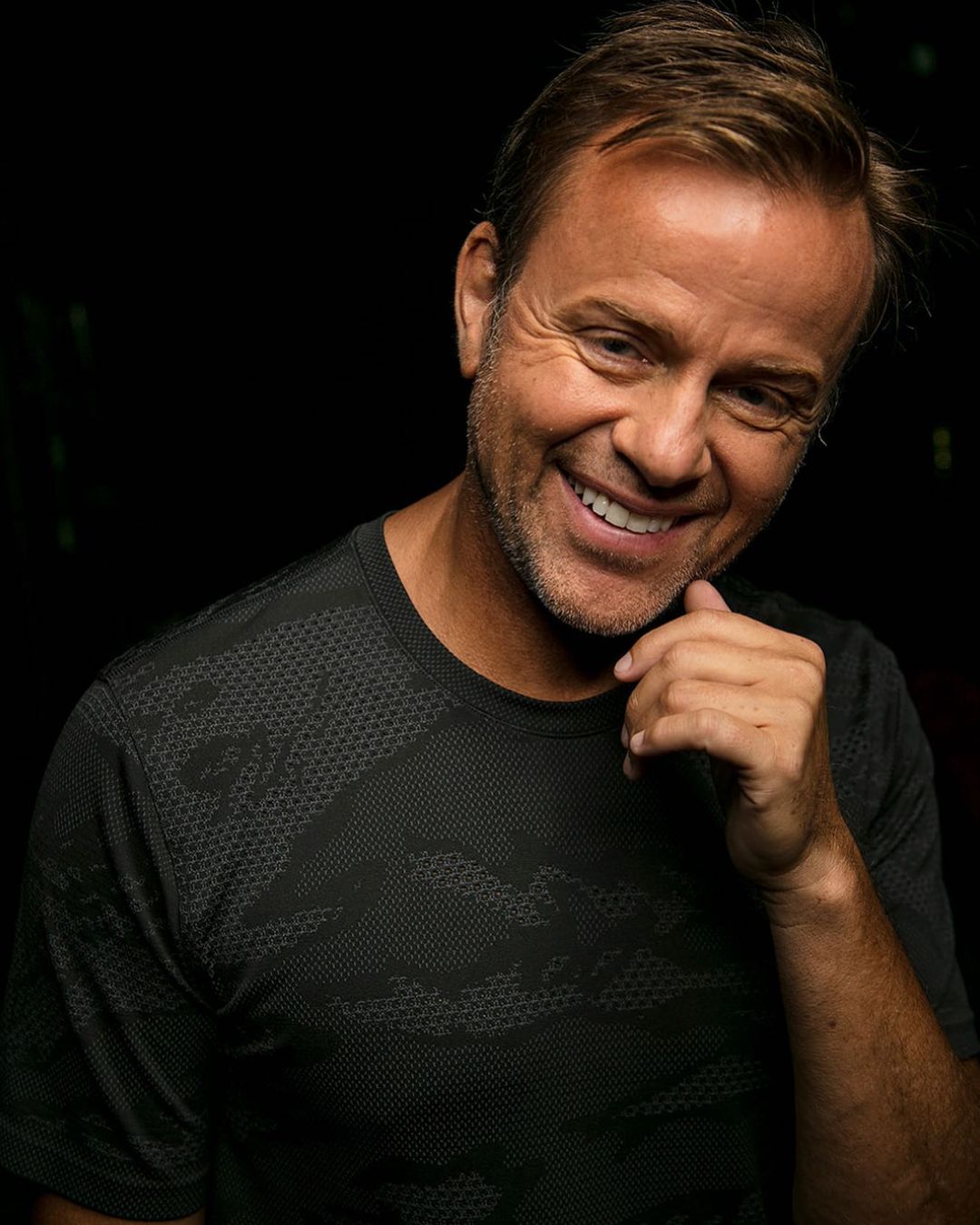 $247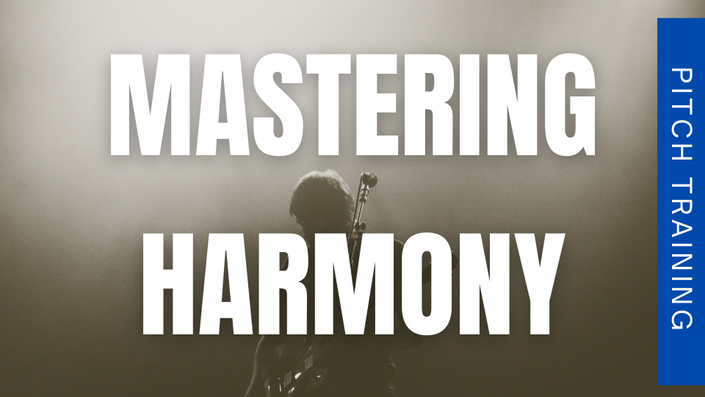 Mastering Harmony
Learn how to Find Chords & Develop your Ear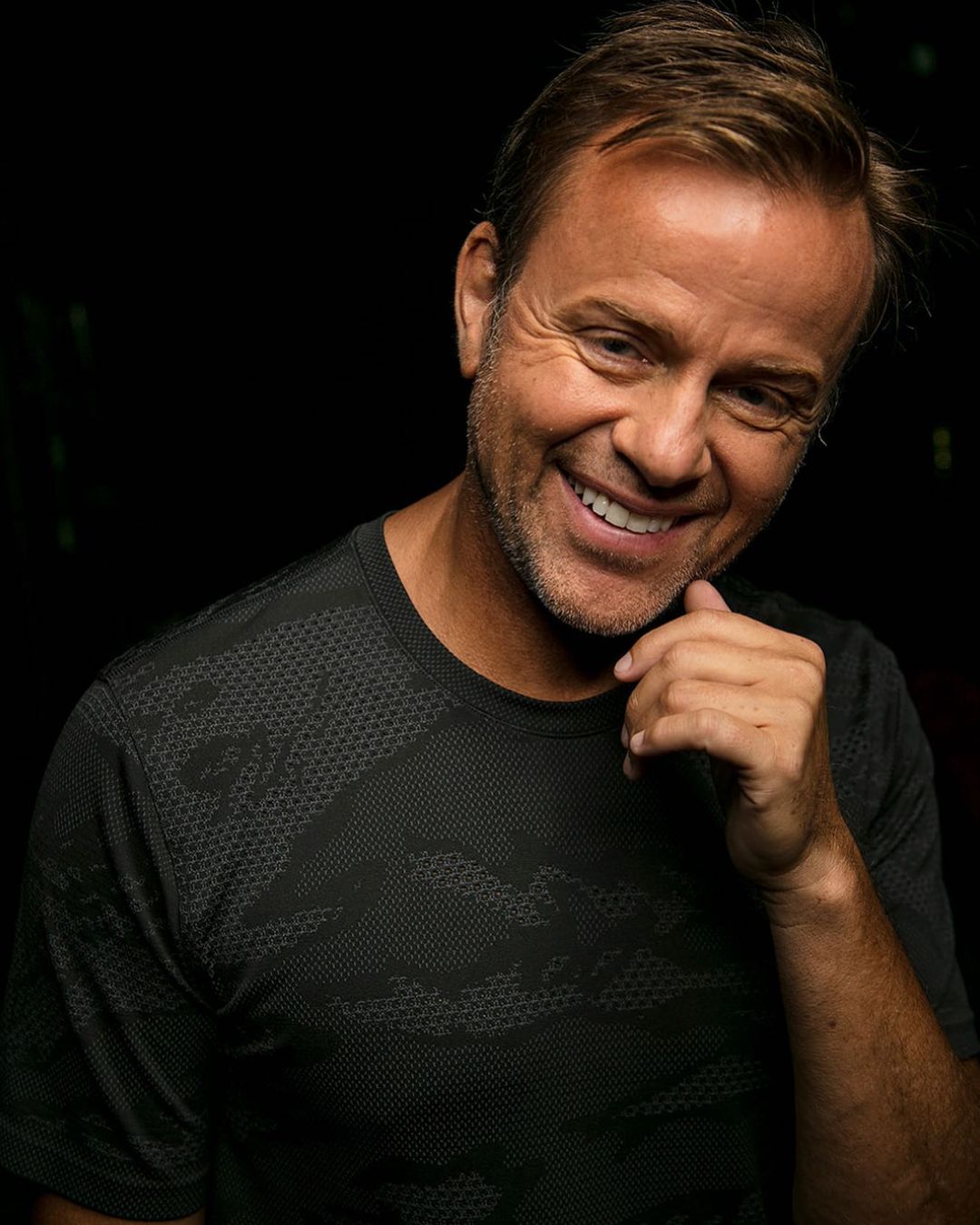 $127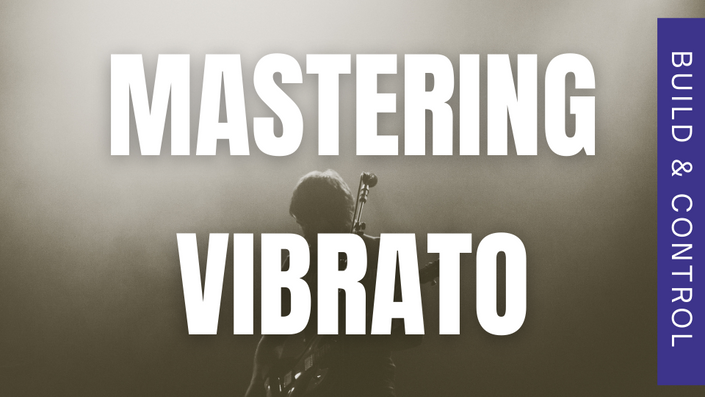 Mastering Vibrato
Build a Perfect Vibrato for Any Genre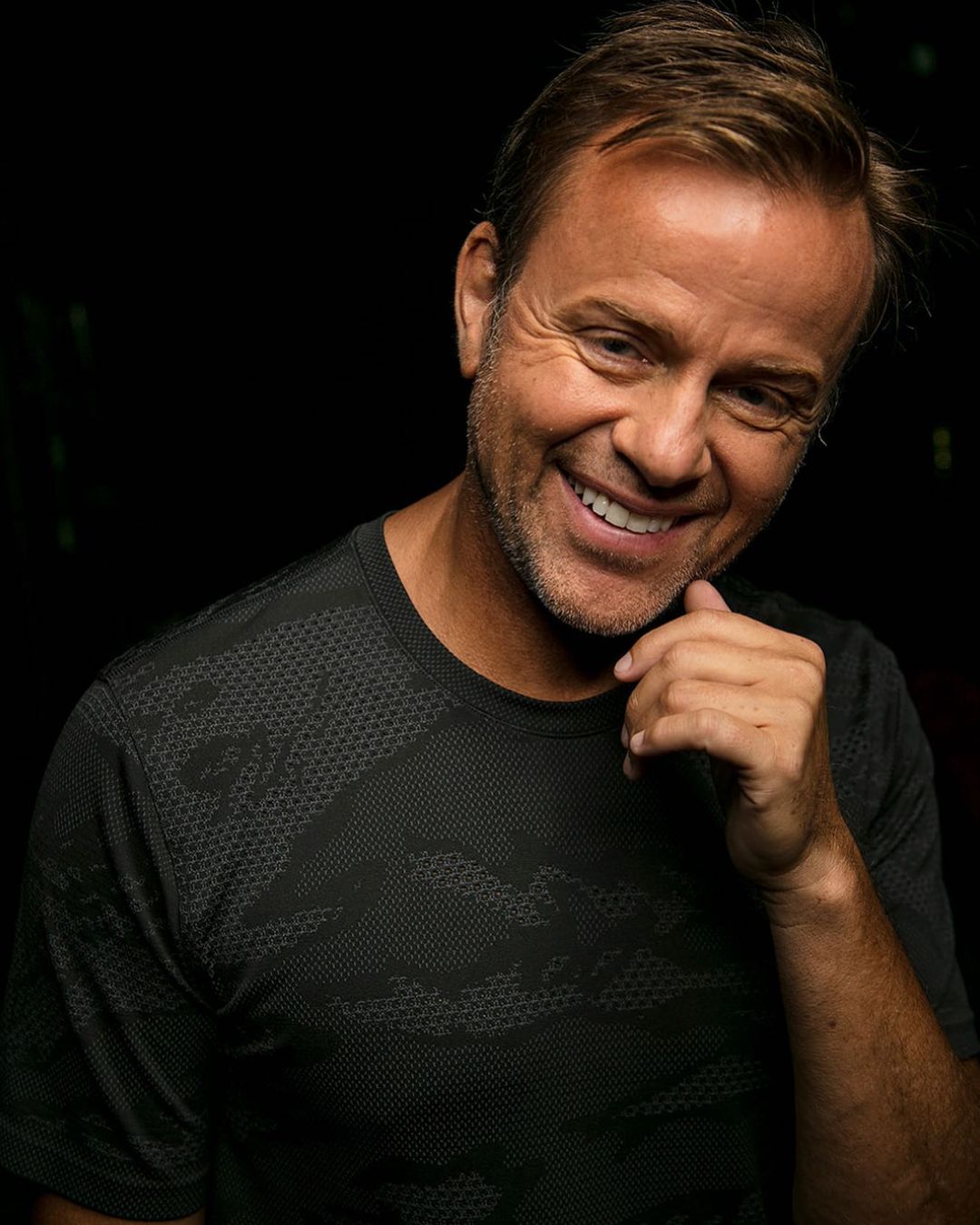 $47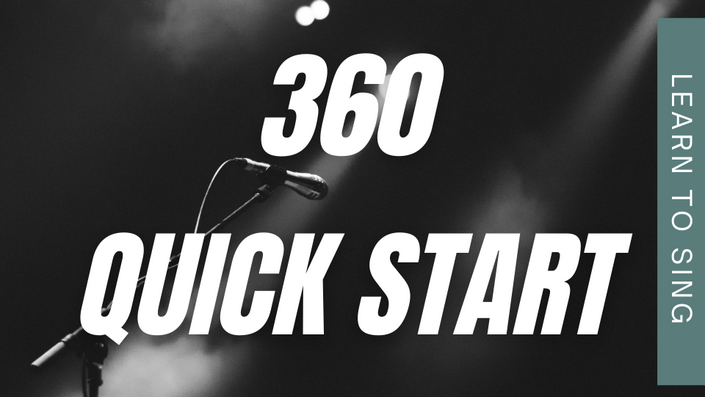 360 Quick Start
The Starter Guide to Learning How to Sing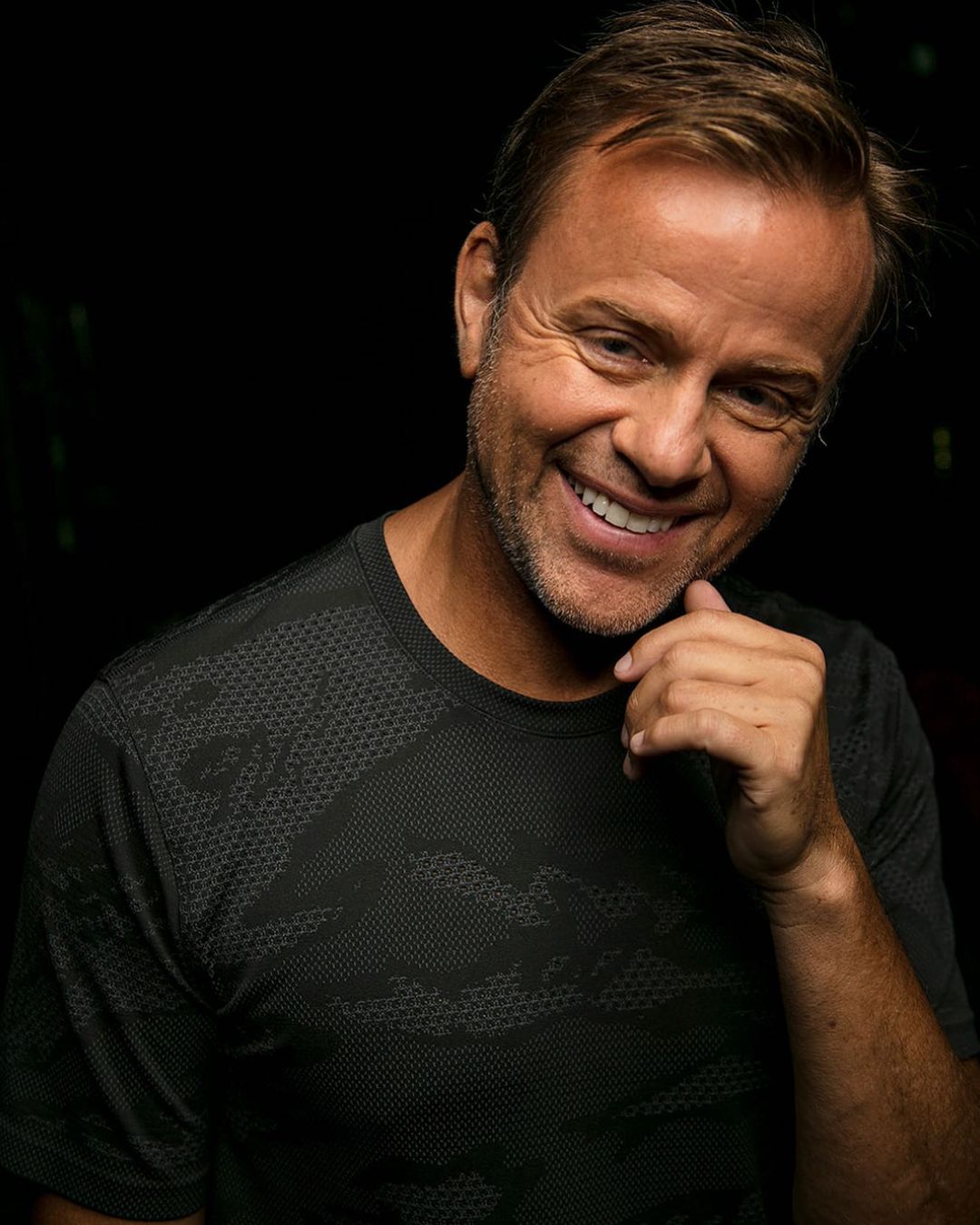 $20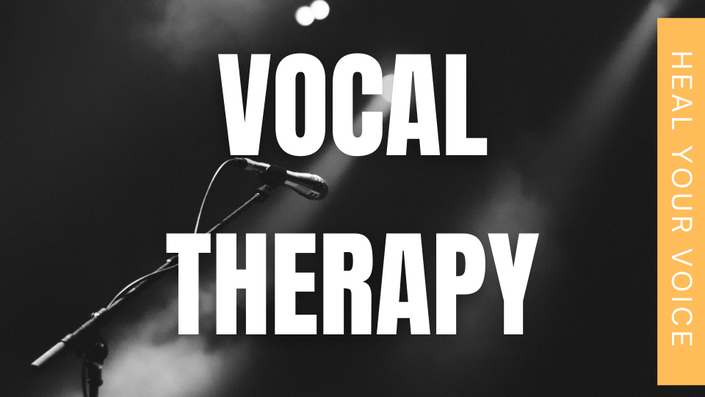 Vocal Therapy
How To Heal Your Voice & Make Sure You Never Lose it Again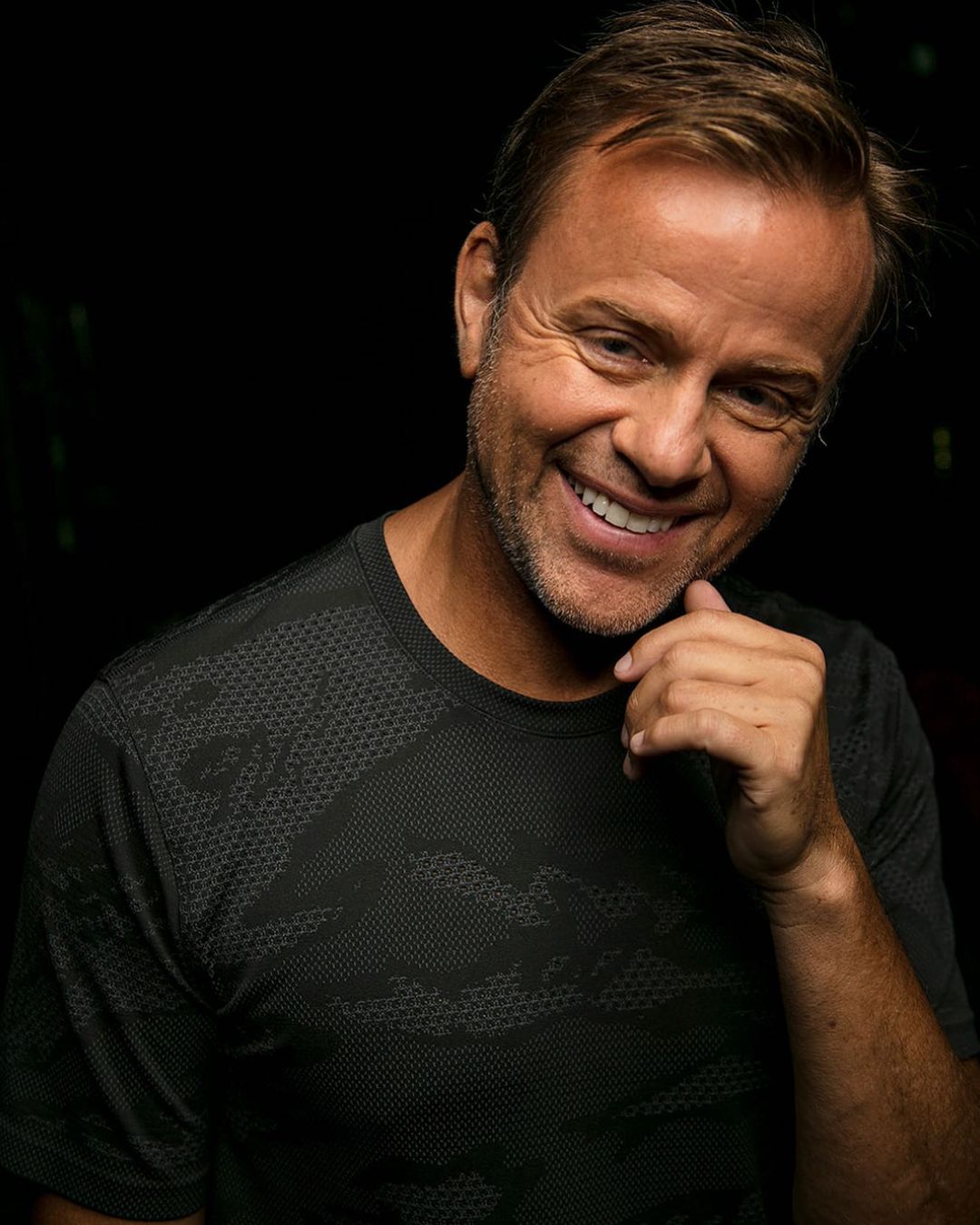 $57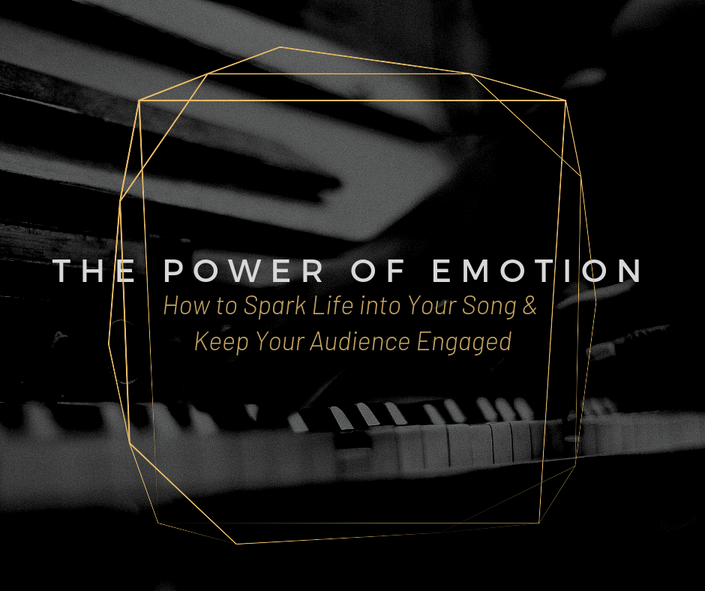 The Power of Emotion
How to Spark Life into Your Song & Keep Your Audience Engaged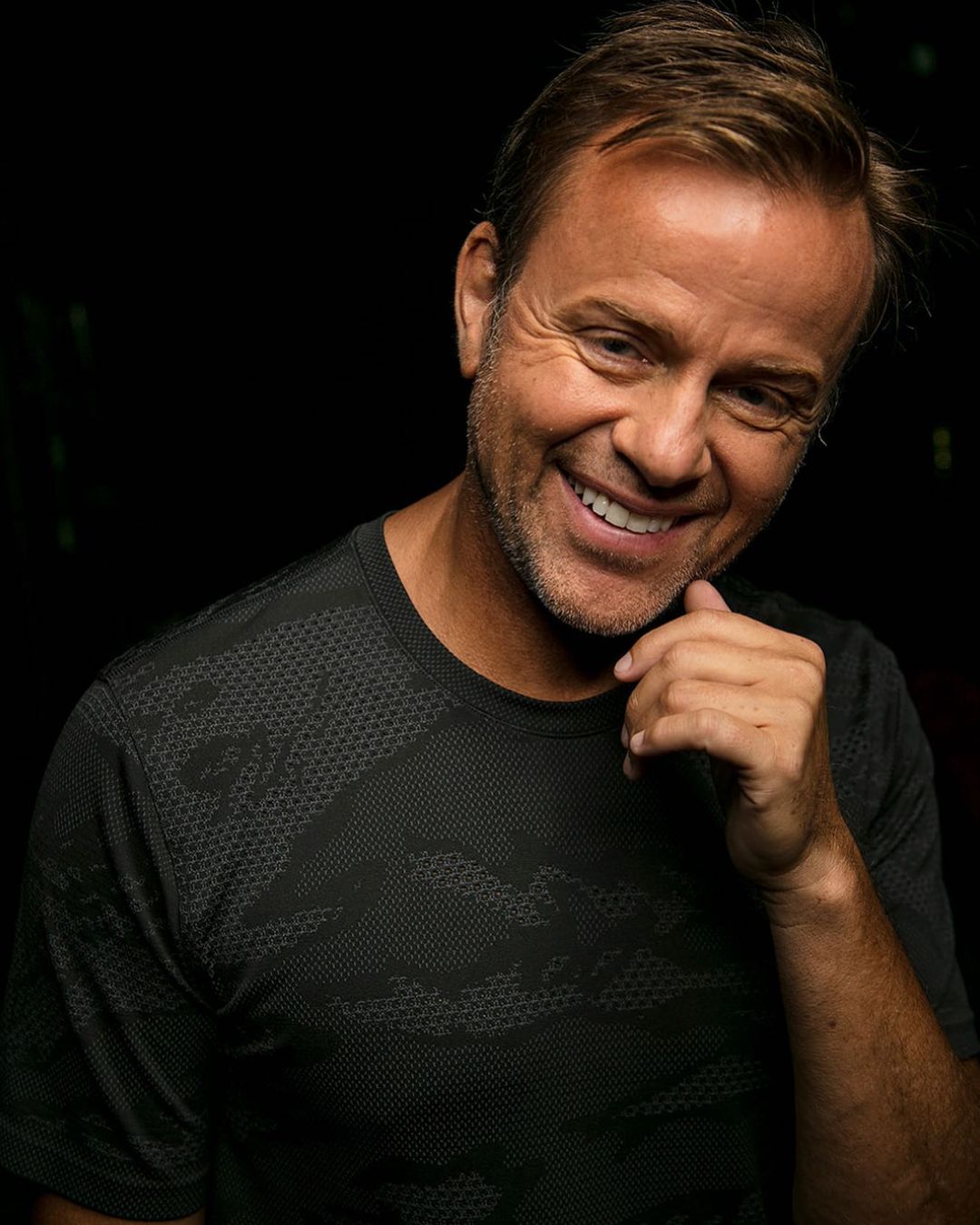 Frequently Asked Questions
When does the course start and finish?
The course starts now and never ends! It is a completely self-paced online course - you decide when you start and when you finish.
How long do I have access to the course?
How does lifetime access sound? After enrolling, you have unlimited access to this course for as long as you like - across any and all devices you own.
What if I am unhappy with the course?
If you are unhappy with the course, we can give you a full refund 7 days after your original purchase. If you feel you have received all of the value in our program has to offer, you can cancel your membership at any time within your account details.