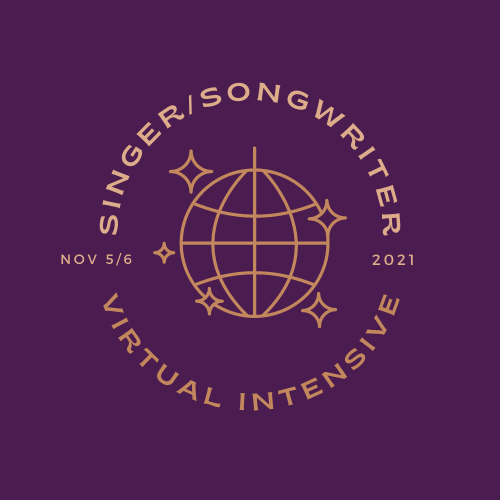 WHAT'S INCLUDED
6x Live Master Classes
30-Days FREE of Singing Success 360
Songwriting Workshops
Vocal Seminars
Virtual Co-writing
Song Critique
Morning Warm-ups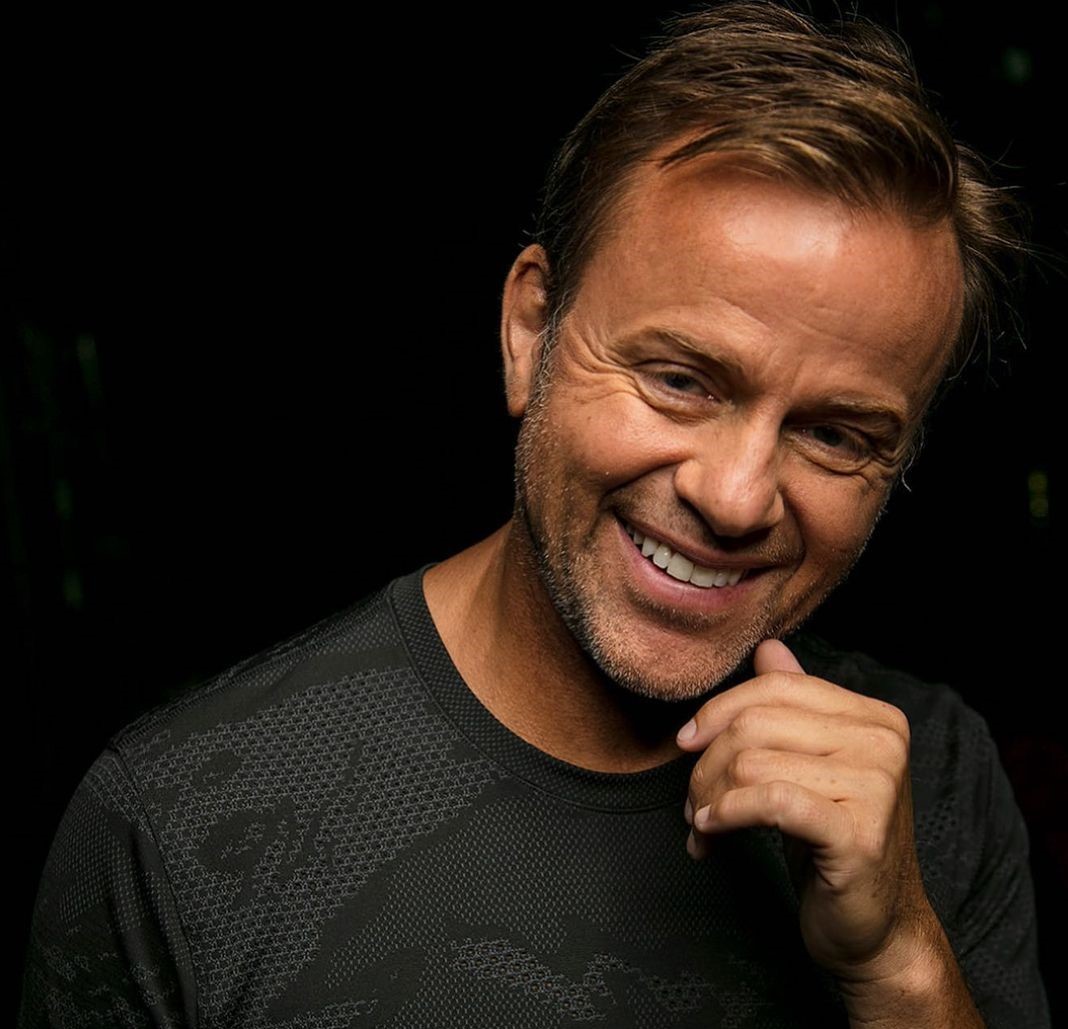 Brett Manning
Creator of Singing Success
In 1991, Brett opened his first vocal training studio in Salt Lake City, Utah, becoming the top coach in the region. In 1998, he launched his Singing Success Program and relocated to Nashville, TN.
The vocal methodology contained in the Singing Success 360 program is the unique result of 30+ years of teaching and research by professional vocal coach Brett Manning.
Brett Manning formulated all of his newest and best vocal techniques into a system of exercises that will fast track your vocal development and produce optimum results. SS360 is the most comprehensive vocal training program available to singers of all levels.
His clients have won 46 Grammys, 27 CMAs, 23 AMAs, and have gathered over 500 Billion views on YouTube.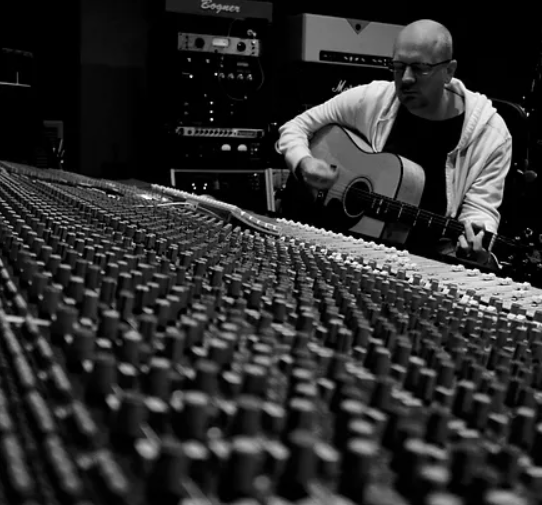 Skidd Mills
Grammy Award Winning Songwriter/Producer
Skidd Mills is a multi grammy winning songwriter, producer, mixer, engineer from Nashville TN. Projects Skidd has been part of have received 13 Grammy nominations, including 2 Winners, along with 10 Dove nominations and 2 Dove Award winners.
He has been awarded the BMI pop award, and has had several #1 songs that he has written and/or produced. Skidd has sold millions of records over his career which started at the famed Ardent studios in Memphis TN.
Skidd currently resides in Nashville where he owns and operates his Skiddco Music studio and production company.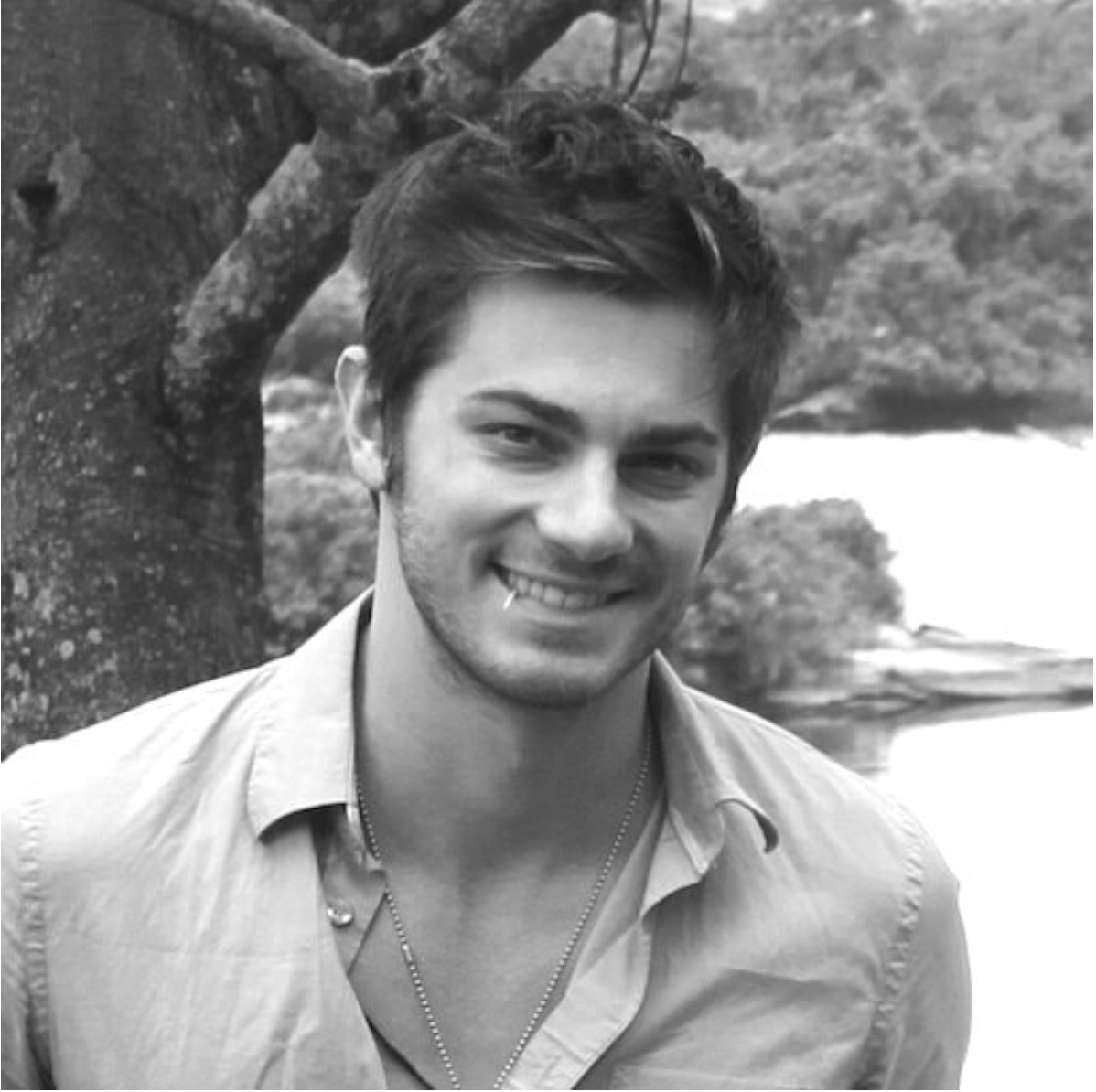 Tripp Weir
Songwriter/Artist
Tripp Weir has written, produced, and performed music for several shows, ads, and movies including:
New Girl, The Good Place, Modern Family, Sons of Anarchy, American Idol, Fox NFL Sunday, ESPN, NGL Network, The Super Bowl, Jeep, Venom, Turbo, and more.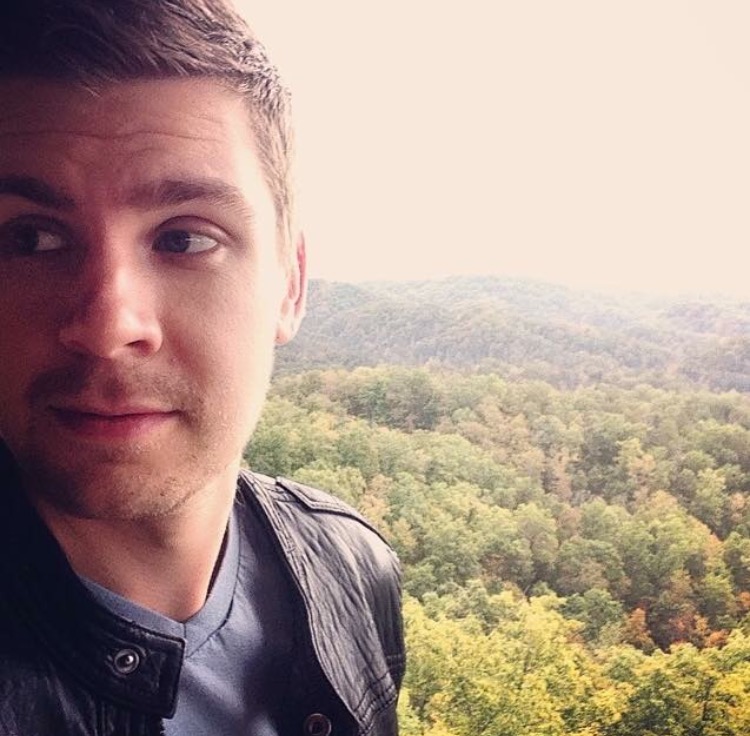 Dave Pittenger
Producer/Songwriter
Dave Pittenger is a diverse producer, songwriter, and multi-instrumentalist. He studied classical composition and jazz arranging at The University of the Arts in Philadelphia before relocating to New York City and eventually Nashville.
Well-versed in both pop and country, Dave has major label songwriting and production credits with Tyle Farr, Tenille Arts, AJ Mitchell, Jessie James Decker, Gayle, Billy Raffoul, Parmalee, Lucky Rose, among many others, as well as charing radio singles in multiple genres.
Dave has also landed worldwide sync placements with Pizza Hut, Cablevision, Colgate, and Biofenac.
Chanelle Guyton
Master Associate
Chanelle has a degree in Vocal Performance from Grand Canyon University and a Masters of Music at Lee University. She has traveled the world singing with professional and collegiate groups, performing all over the United States and Europe. Chanelle began coaching with Singing Success in 2013, and has since coached over 6,100 lessons.
Chanelle is best known for helping students achieve a commercial sound and quickly targeting and diagnosing difficult vocal struggles.
Notable students: Chris Lane, Mat Kearney, Paul Greene, Mason Ramsey, Mackenzie Porter and Riley Clark, and more.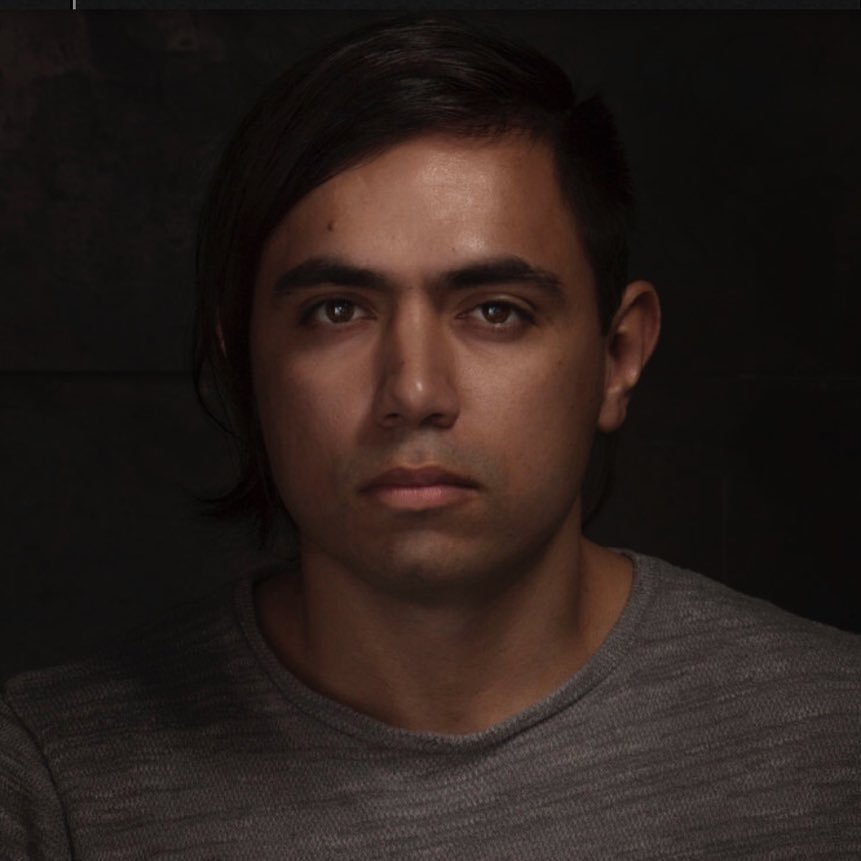 Benny Meza
Master Associate
For many years, Benny was unable to sing above a Middle C without straining and feeling discomfort. Now he can sing above a High C in a full mixed voice with total freedom.
Benny has been using Brett's method since 2008, and he has racked up over 1,000 hours of stage experience as a singer and has taught over 6,000 lessons as a vocal coach.
Benny specializes in contemporary singing, vocal riffs/runs, rock, and hip-hop.
Notable clients include: Lynn Gunn (Warner Music), Isaac Dunbar (RCA), Brother Sundance (Warner Music), Kat Cunning (Lava Records), Jesse Hasek (Universal Music Group), KK Johnson (Broken Bow Records), JT Daly (Kemosabe Records)
Here's What Singers Had to Say About Our Last Retreat
2020 Virtual Artist Development Retreat Testimonials