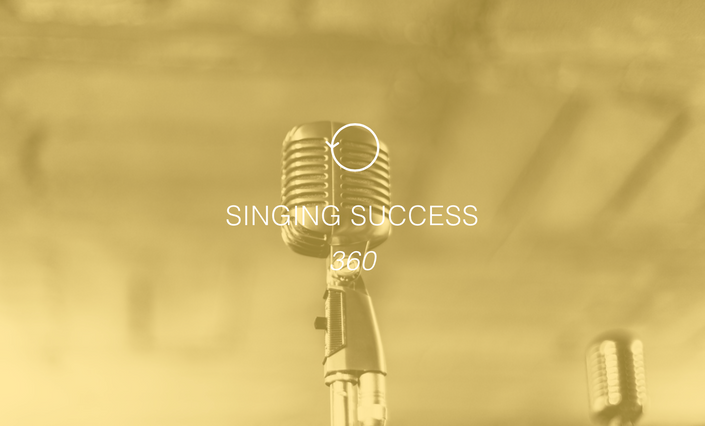 SINGING SUCCESS® 360
The Most Complete Vocal Training System In The World
Singing Success 360 is a total, vocal workout plan designed to coordinate every muscle of the voice essential to great singing.
SS 360 begins with the lowest vocal register, the chest voice, moving through to the head voice, integrating both with the ever elusive and most commercially sounding voice: the mixed voice. Utilizing the "speaking" muscles while simultaneously disengaging the "swallowing" muscles, our seven techniques designed to induce relaxation, range and tonal brilliance will undeniably improve your tactical progress. SS 360 produces the highest quality of vocal ease than any methodology in the world.
SS 360 ends with a focus on style. Beginning with a variety of vocal drills, licks, and runs, the first two lessons drive the singer to apply its vocal principles to musical styles as various as the blues, gospel, R&B, country and pop. SS 360 ends applies the same vocal principles to improvisation in a way that frees the voice spontaneously to explore its new range. The singer that makes it this far in the course finds it to be the most liberating part of the entire program.
SS 360 produces extraordinary success for budding singers as well as for seasoned pros. Its methods are a unique blend of secrets that shave off years of vocal frustration. The result of this ground-breaking method? Singing success.
Technique
Discovering Your Voice
Discovering High Notes
Discovering Vocal Power
Discovering Vocal Power
Discovering Vocal Freedom
Discovering Melody
Discovering Mastery
Style
Discovering Basic Licks, Trills, & Runs
Discovering Advanced Licks, Trills, & Runs
Discovering Your Sound
Discovering Stylistic Subtleties
Discovering Musical Genres
Discovering Improvisation
Discovering The X Factor
Your Instructor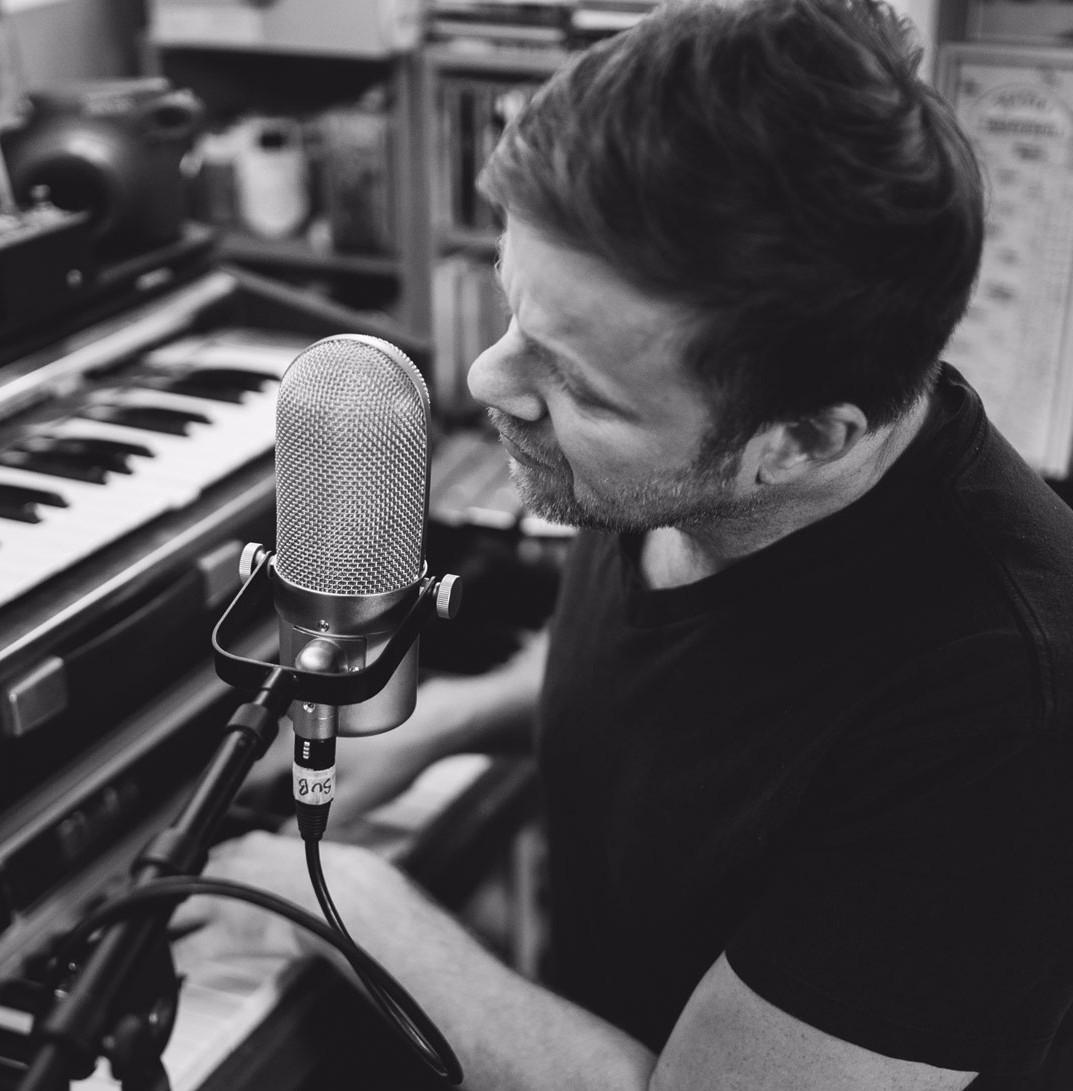 Brett Manning é um dos treinadores vocais mais procurados da indústria da música. Brett teve o privilégio de trabalhar com muitos dos principais artistas da atualidade como: Leona Lewis, Hayley Williams, Jimmy Gnecco, Taylor Swift, John Michael Montgomery, Luke Bryan, Lauren Mayberry (CHVRCHES), Keith Urban, Mikky Ekko, Miley Cyrus e a lista continua. Brett também trabalhou com os elencos de produções da Broadway de Les Miserables e Jekyll e Hyde, bem como com a equipa da Broadway de Aida de Elton John. Brett é conhecido pelas suas demonstrações divertidas e encorajadoras, mostrando como até os novos cantores podem experimentar uma melhoria imediata no alcance, na facilidade e na qualidade de sua voz. Apaixonado por ensinar cantores de todos os tipos, independentemente de seu nível de habilidade, localização geográfica ou aspirações profissionais, Brett criou uma série de programas de treino audio para disponibilizar os seus incríveis métodos de ensino para todos os cantores, de qualquer lugar do mundo. O método Singing Success ajudou centenas de milhares de cantores em mais de 164 países ao redor do mundo.
Frequently Asked Questions
When does the course start and finish?
The course starts now and you determine when it ends! You determine your pace. Most of our students never stop practicing because your voice is only going to keep getting better! The more you go through the program, the better you're going to sound. AND you will be able to run through your favorite exercises before you perform!
How long do I have access to the course?
The streaming version of SS360 is only $30 per month -- Only a dollar per day to train your voice! You have access as long as your membership is active.
What if I am unhappy with the course?
If you are unhappy with the course, we can give you a full refund 7 days after your original purchase. If you feel you have received all of the value in our program has to offer, you can cancel your membership at any time within your account details.