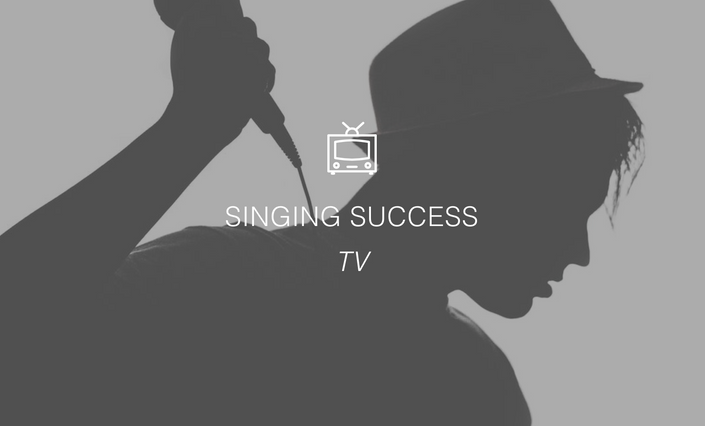 Singing Success TV
Access To Performances, Reviews, Quick Tips, & Live Vocal Training
SS TV features video tips, short warm-up, diagnostic skills, and vicarious learning methods that allow the singer to learn collegiate-level from from Brett Manning's famous coaches as well as from Brett himself. The videos in this program help a singer to self-diagnose vocal quality.
Each program offers a systematic approach to training the voice with countless, time-tested and results-proven exercises. The singer picks his choice or choices of coaches trained and hand-selected by Brett Manning as the best of the best.
Singing Success' Three-fold Learning Method:
The systematic approach gives the singer a library of perfected vocal examples by which to model the voice, using the best singer-model for each exercise. This prevents the singer from experiencing technical examples incapable of demonstrating perfect technique. The singer thrives upon models who demonstrate the best vocal examples.
The diagnostic approach works best with a coach who can hear the singer and respond in a way that the exercises cannot. Once the singer learns the exercises, the diagnostic approach functions becomes like a personal trainer to make sure the singer is doing everything right and to harness problem areas with specialized exercises.
Finally, the vicarious approach observes other singers on SS TV. Seeing Brett coach other singers removes the singer's ego and self-conscious fear from the process. The singer learns more effectively in this way.
Your Instructor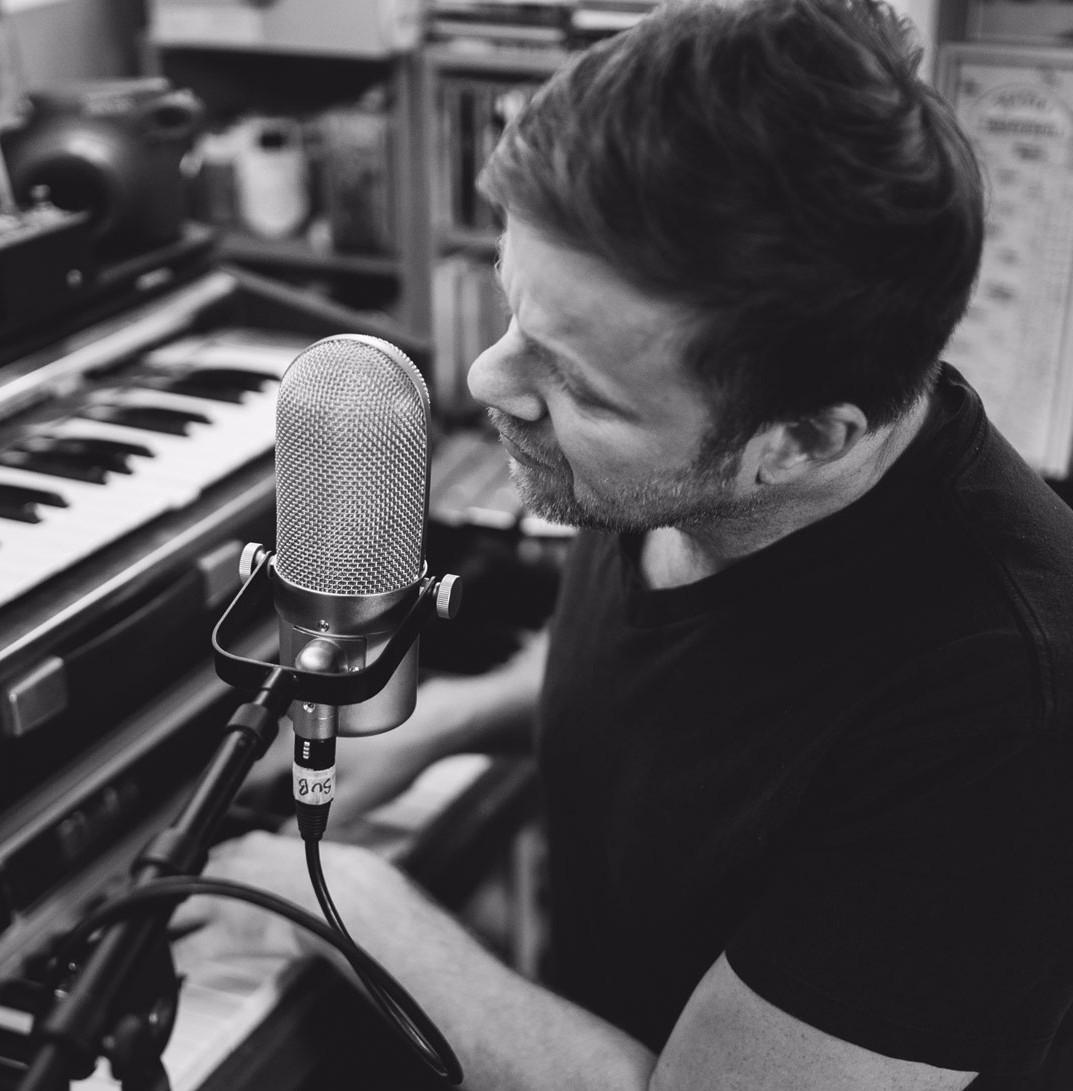 Brett Manning is one of the music industry's most sought after vocal coaches. Brett has had the privilege of working with many of today's top recording artists such as: Leona Lewis, Hayley Williams, Jimmy Gnecco, Taylor Swift, John Michael Montgomery, Luke Bryan, Lauren Mayberry (CHVRCHES), Keith Urban, Mikky Ekko, Miley Cyrus, and the list goes on. Brett has also worked with the casts of Broadway productions of Les Miserables and Jekyll and Hyde, as well as the Broadway tour of Elton John's Aida.
Brett is known for his fun, encouraging demonstrations, showing how even brand new singers can experience immediate improvement in the range, ease, and quality of their voice. Unwilling to give up on his passion for teaching singers of every type, regardless of their skill level, geographical location, or professional aspirations.
Brett has created a number of voice training programs to make his incredible teaching methods available to every singer, from anywhere in the world. The Singing Success method has helped hundreds of thousands of singers in over 164 countries around the world.
Class Curriculum
Singing Success TV
Available in days
days after you enroll
This course is not open for enrollment.