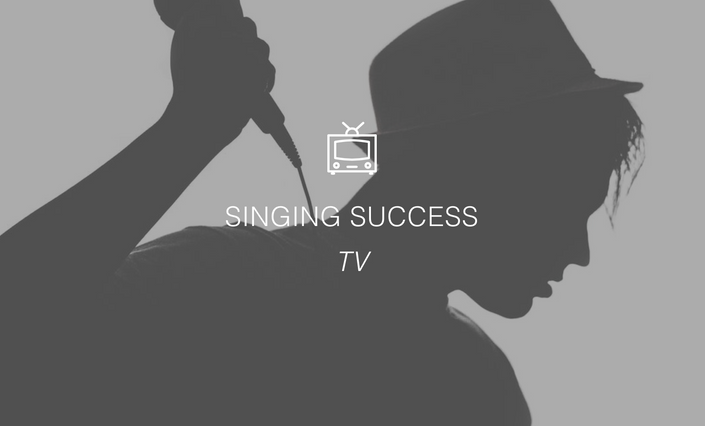 Singing Success TV
Access To Performances, Reviews, Quick Tips, & Live Vocal Training
SS TV features video tips, short warm-up, diagnostic skills, and vicarious learning methods that allow the singer to learn collegiate-level from from Brett Manning's famous coaches as well as from Brett himself. The videos in this program help a singer to self-diagnose vocal quality.
Each program offers a systematic approach to training the voice with countless, time-tested and results-proven exercises. The singer picks his choice or choices of coaches trained and hand-selected by Brett Manning as the best of the best.
Singing Success' Three-fold Learning Method:
The systematic approach gives the singer a library of perfected vocal examples by which to model the voice, using the best singer-model for each exercise. This prevents the singer from experiencing technical examples incapable of demonstrating perfect technique. The singer thrives upon models who demonstrate the best vocal examples.
The diagnostic approach works best with a coach who can hear the singer and respond in a way that the exercises cannot. Once the singer learns the exercises, the diagnostic approach functions becomes like a personal trainer to make sure the singer is doing everything right and to harness problem areas with specialized exercises.
Finally, the vicarious approach observes other singers on SS TV. Seeing Brett coach other singers removes the singer's ego and self-conscious fear from the process. The singer learns more effectively in this way.
Your Instructor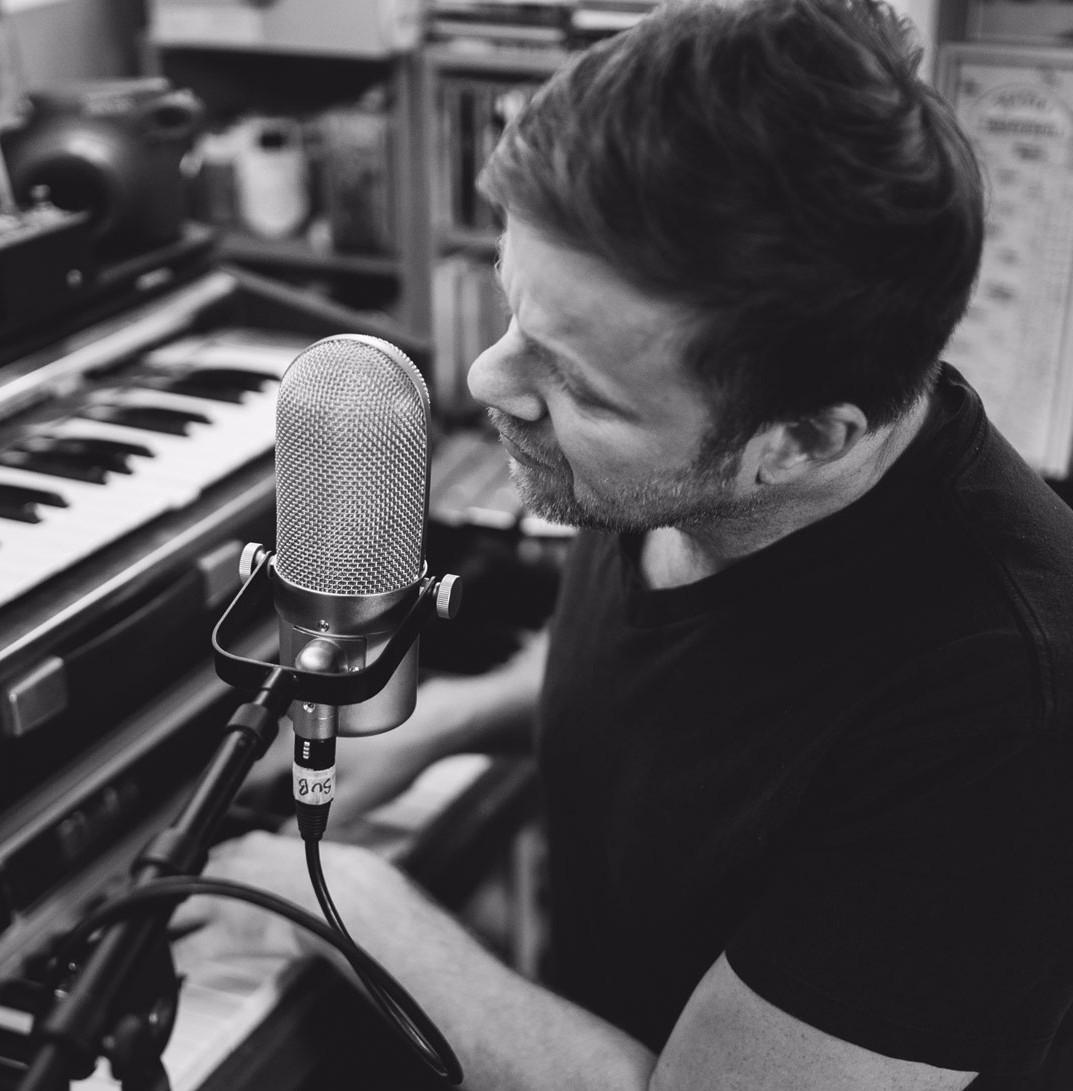 Brett Manning é um dos treinadores vocais mais procurados da indústria da música. Brett teve o privilégio de trabalhar com muitos dos principais artistas da atualidade como: Leona Lewis, Hayley Williams, Jimmy Gnecco, Taylor Swift, John Michael Montgomery, Luke Bryan, Lauren Mayberry (CHVRCHES), Keith Urban, Mikky Ekko, Miley Cyrus e a lista continua. Brett também trabalhou com os elencos de produções da Broadway de Les Miserables e Jekyll e Hyde, bem como com a equipa da Broadway de Aida de Elton John. Brett é conhecido pelas suas demonstrações divertidas e encorajadoras, mostrando como até os novos cantores podem experimentar uma melhoria imediata no alcance, na facilidade e na qualidade de sua voz. Apaixonado por ensinar cantores de todos os tipos, independentemente de seu nível de habilidade, localização geográfica ou aspirações profissionais, Brett criou uma série de programas de treino audio para disponibilizar os seus incríveis métodos de ensino para todos os cantores, de qualquer lugar do mundo. O método Singing Success ajudou centenas de milhares de cantores em mais de 164 países ao redor do mundo.
Course Curriculum
Singing Success TV
Available in days
days after you enroll
This course is closed for enrollment.